Unmistakable Italian
During your stay at Falisia, experience unmistakable Italian cuisine, a fruit of passion and culinary skill of our Executive Chef at Cliff Restaurant offering gourmet fine-dining cuisine.

The large outdoor terrace is the perfect place for fine-dining with a picturesque view of the Adriatic and the marina.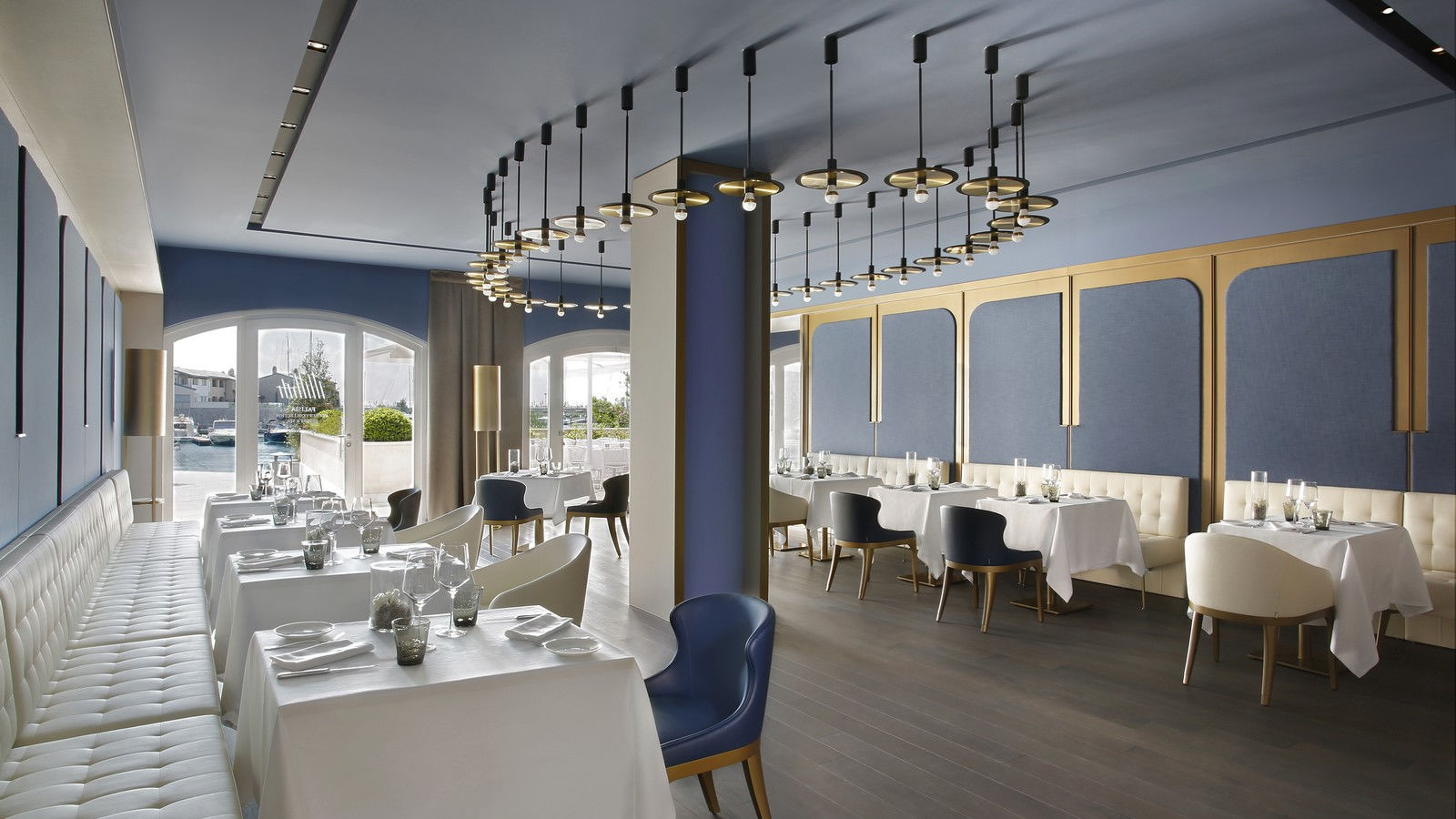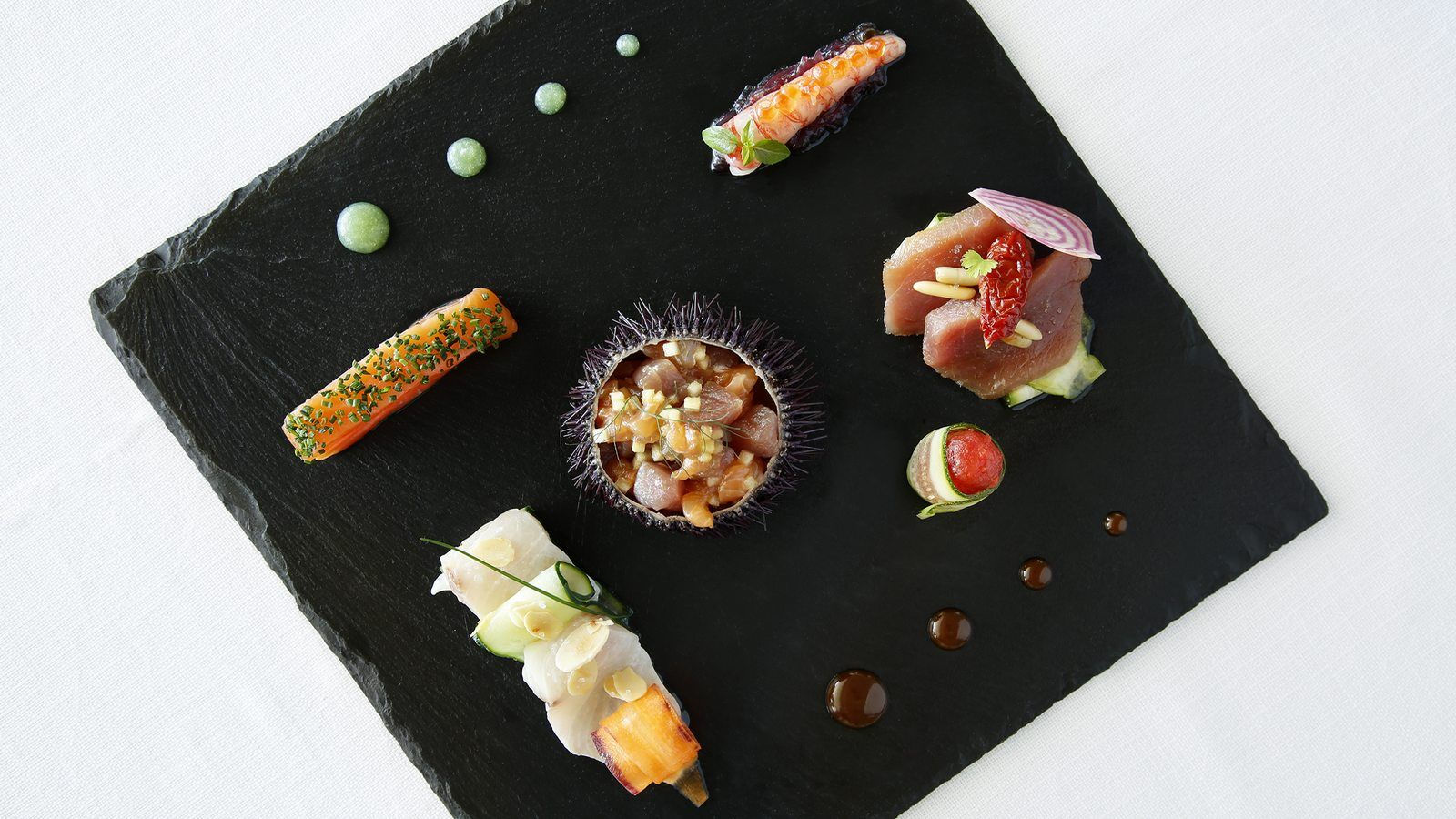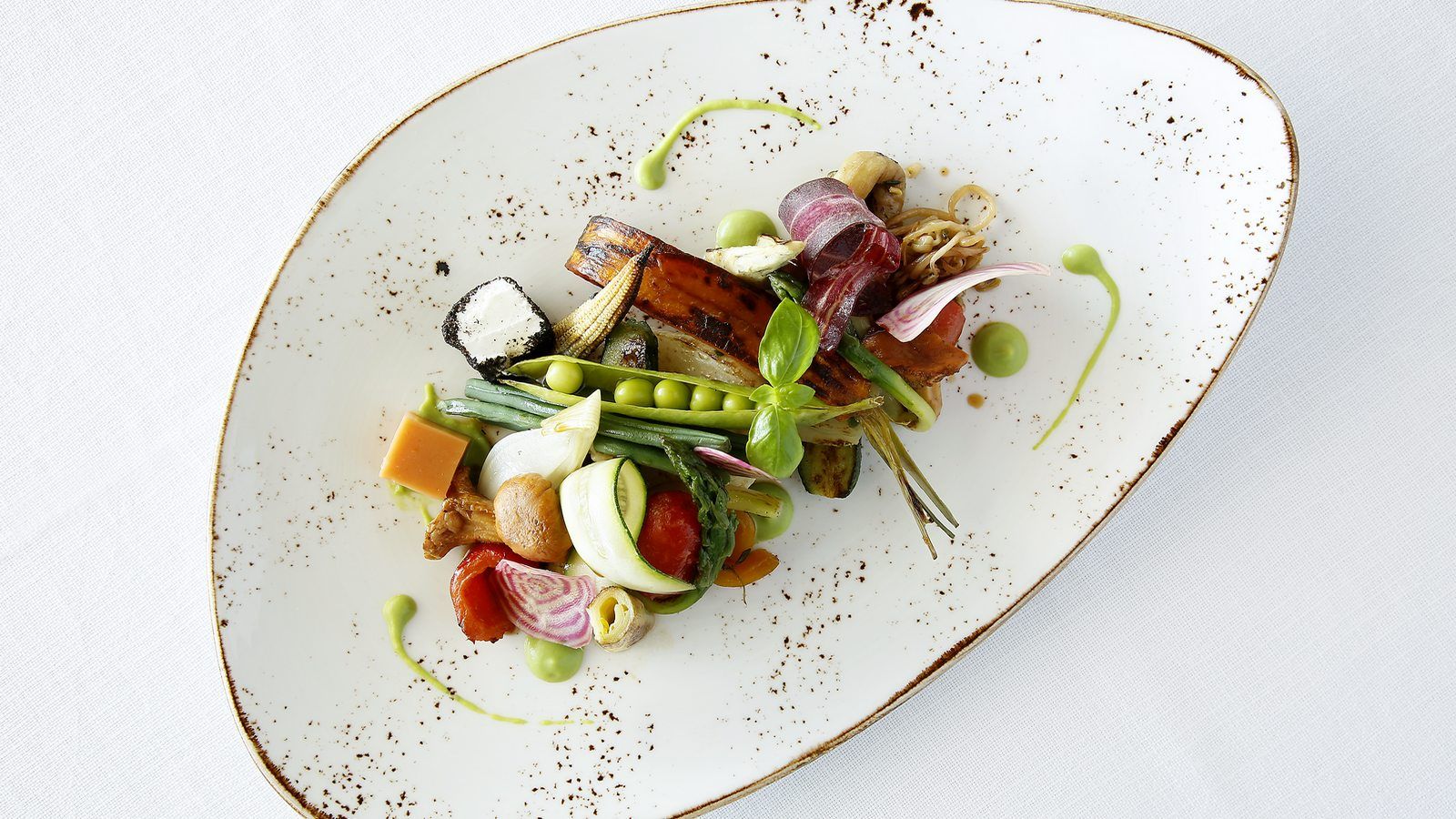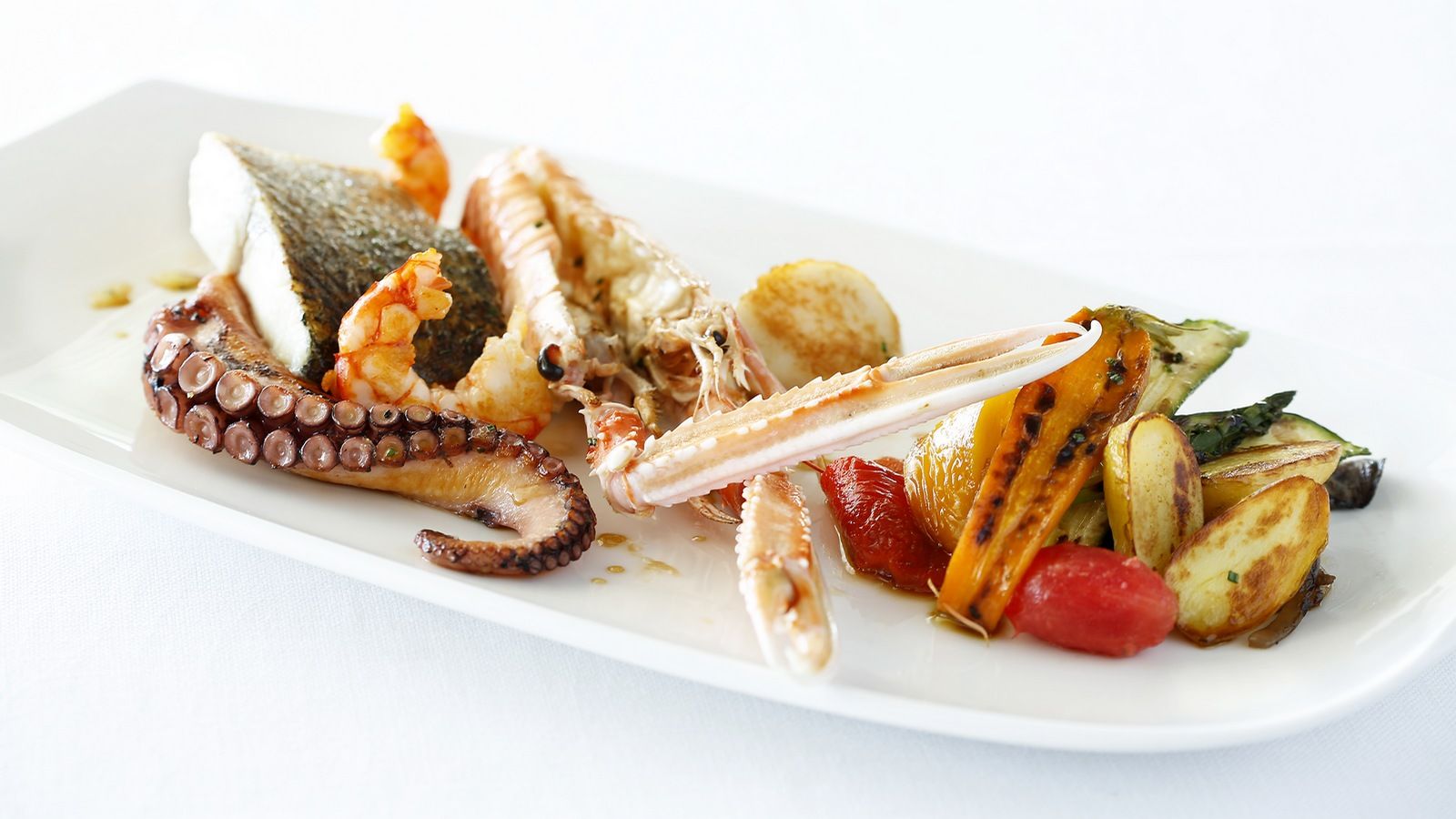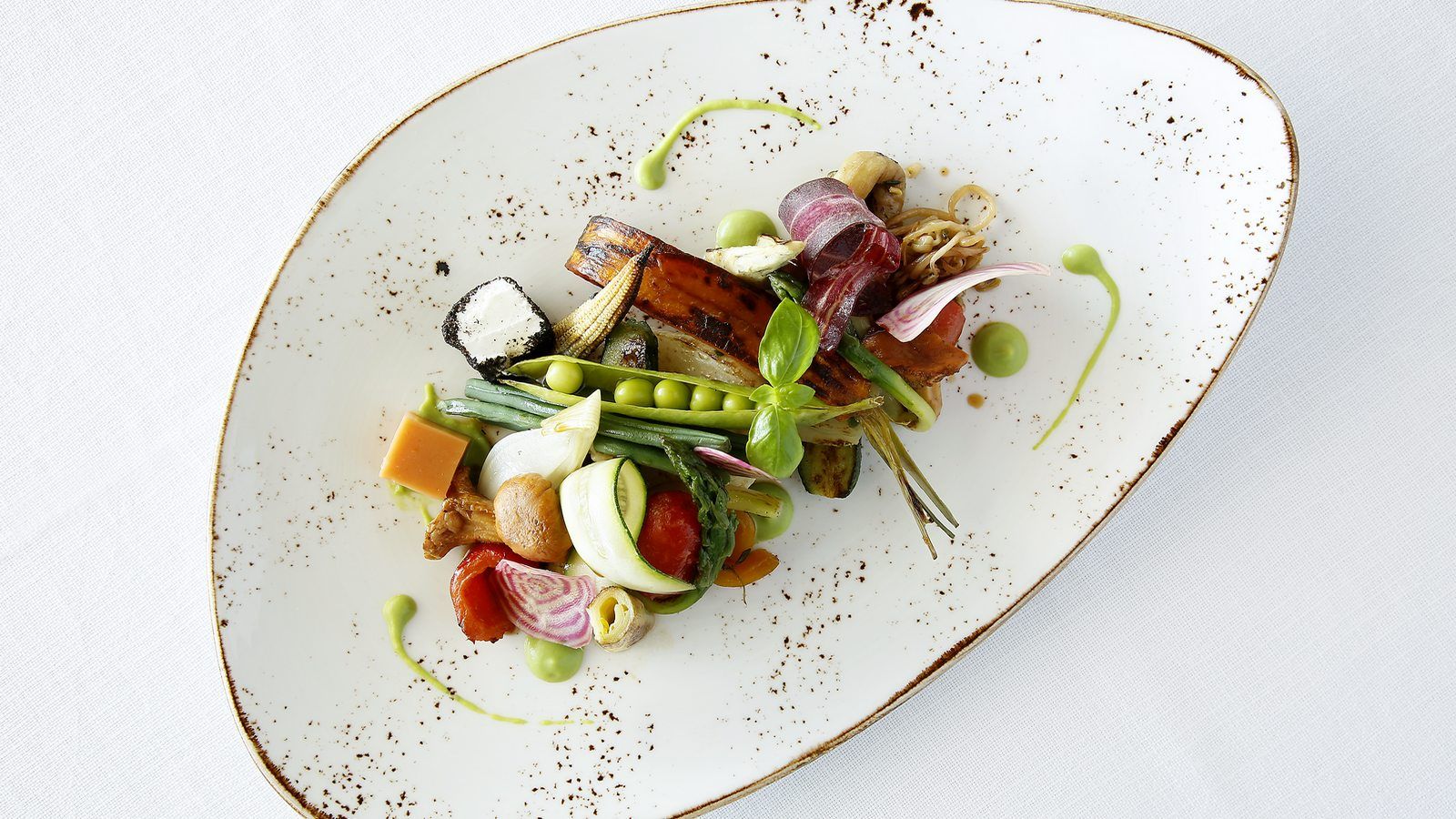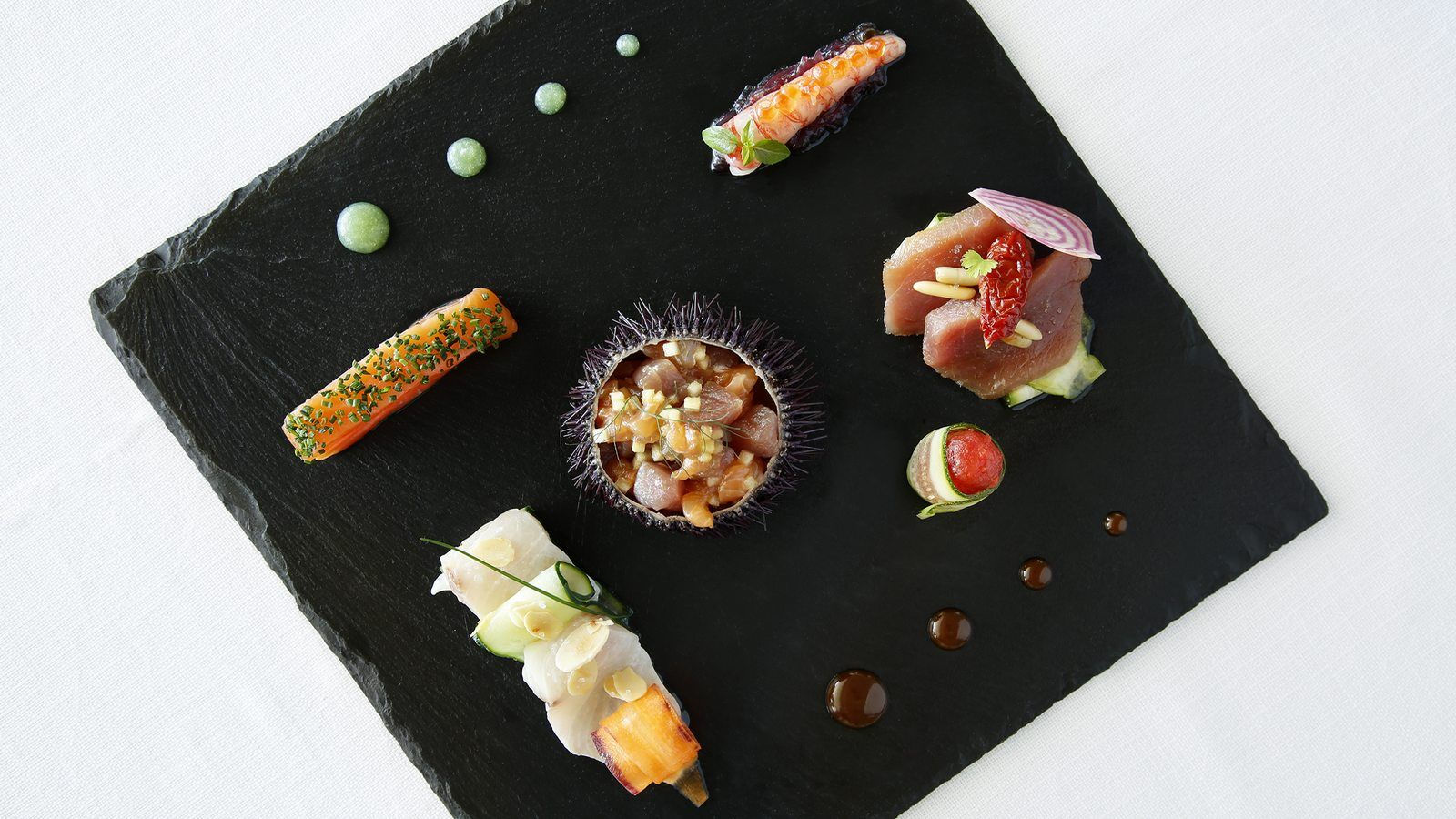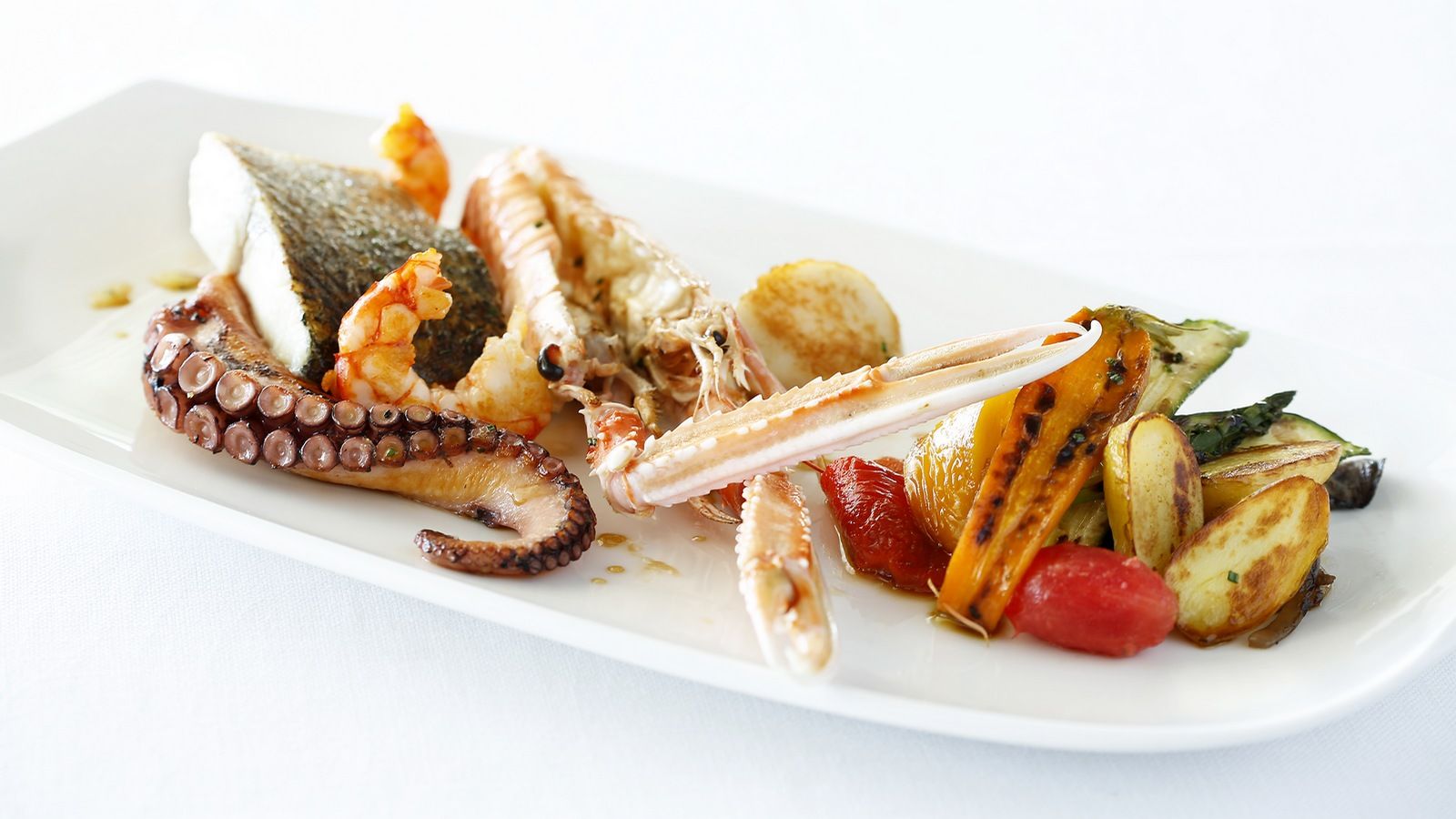 A Taste of the Season
Explore the latest signature cuisine proposals from our Executive Chef, who brings the flavor of region out through both innovative and traditional cooking methods.
Savor a large variety of herbs and spices recalling the earth, fire and sea from the flavors of embers to wild herbs and local products. A delicious seasonal tasting menu is also available.
Indulge in breakfast in bed
Wake up and spend the morning indulging in breakfast On The Bed, savouring the many tempting pastries both sweet and savory.
An exquisite variety of Italian sweets is perfectly complimented with fresh juices, coffee and tea. Hot breakfasts are served on request. Follow our Explore Italy Navigator Claudia Sirchia of @onthebed_project and begin the day in the best way.
RESERVATIONS
By Email: CLICK HERE
By Phone: +39 040 997 4910
OPENING HOURS
Breakfast | 7.30am - 10.30am
Dinner | 7.00pm - 10.30pm
*Dinner not available during summer
ATMOSPHERE
Elegant and welcoming