Unmistakable Italian
During your stay at Falisia, experience unmistakable Italian cuisine, a fruit of passion and culinary skill of our Executive Chef at Cliff Restaurant offering gourmet fine-dining cuisine.

The large outdoor terrace is the perfect place for fine-dining with a picturesque view of the Adriatic and the marina.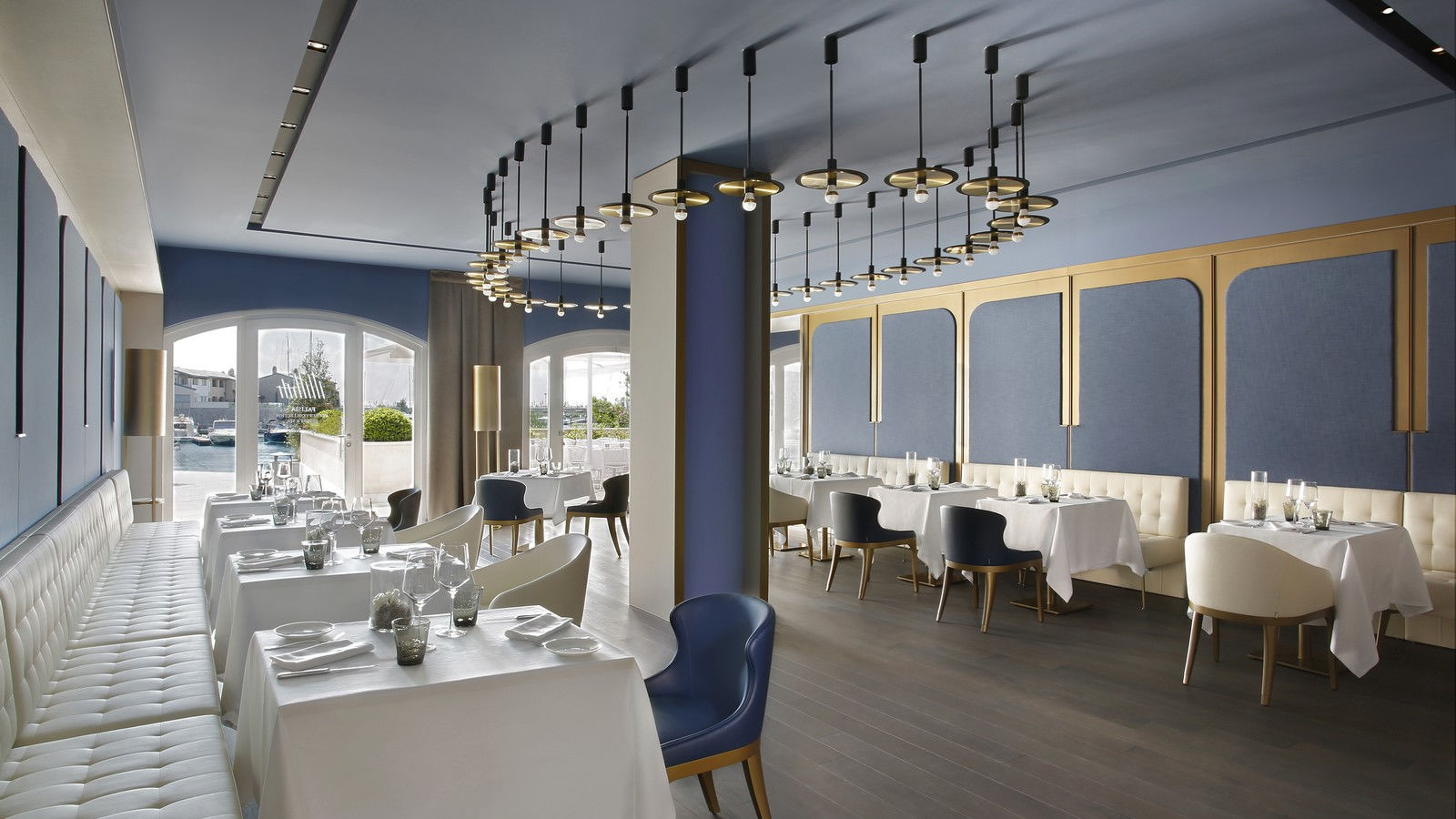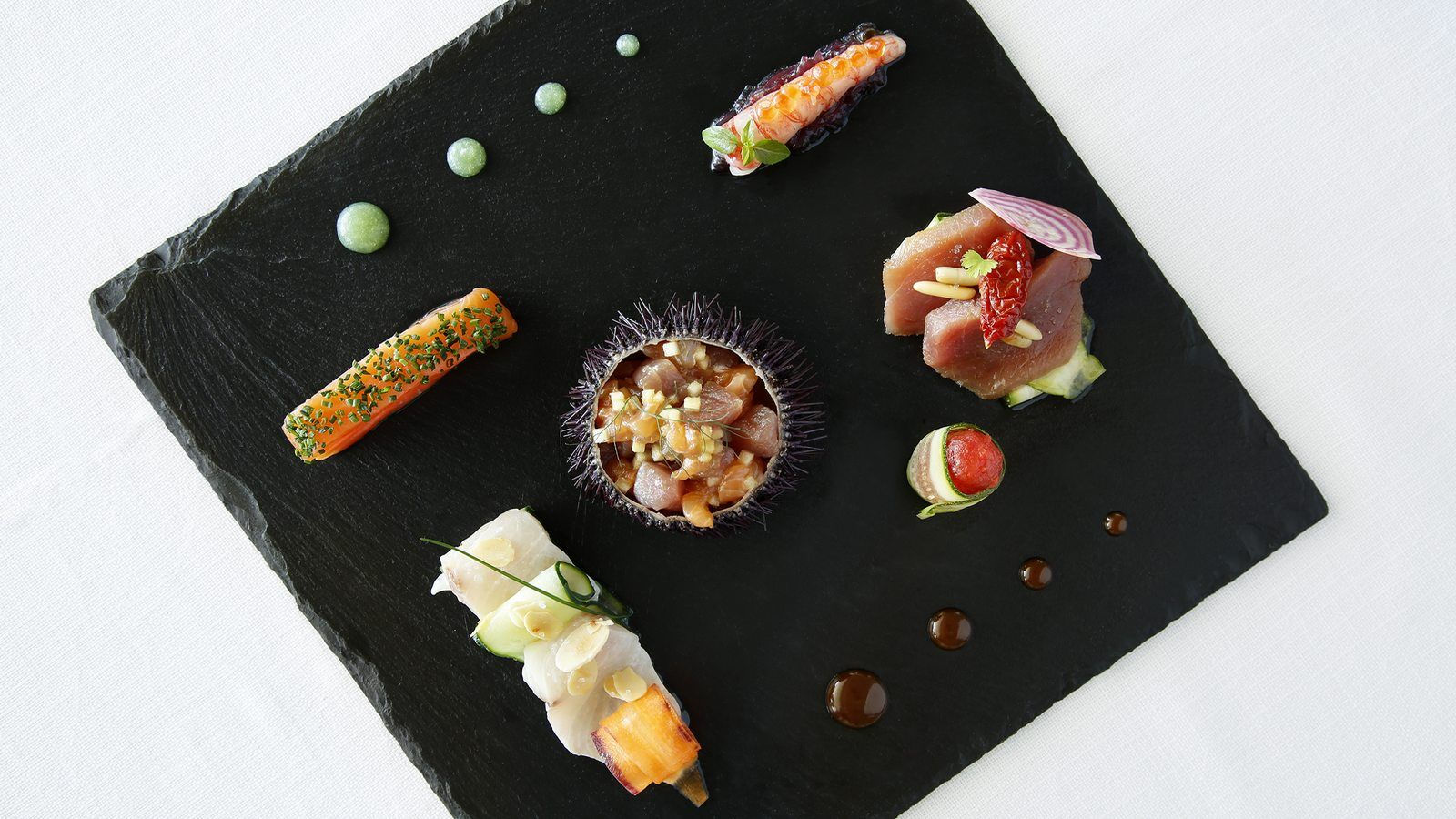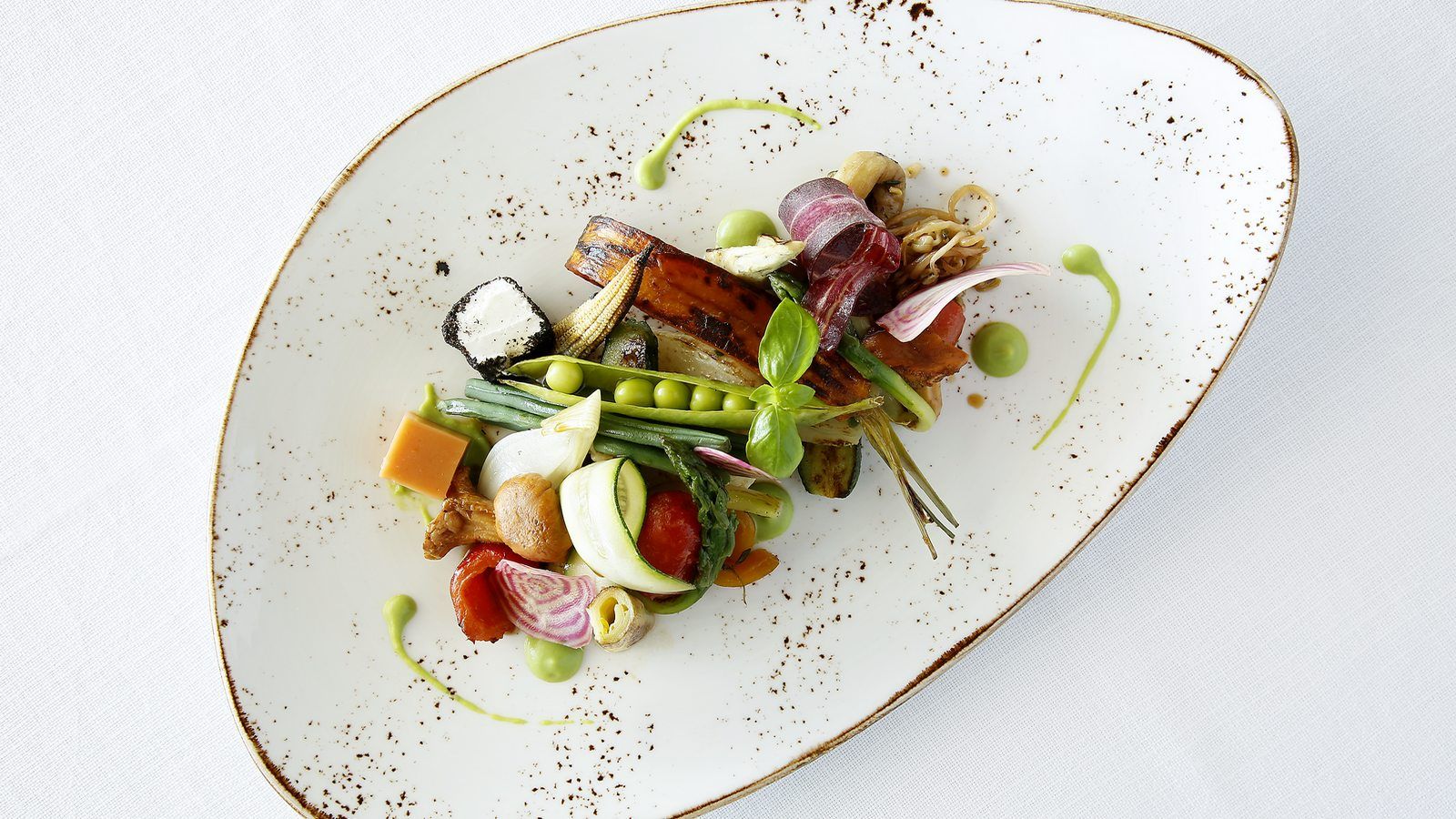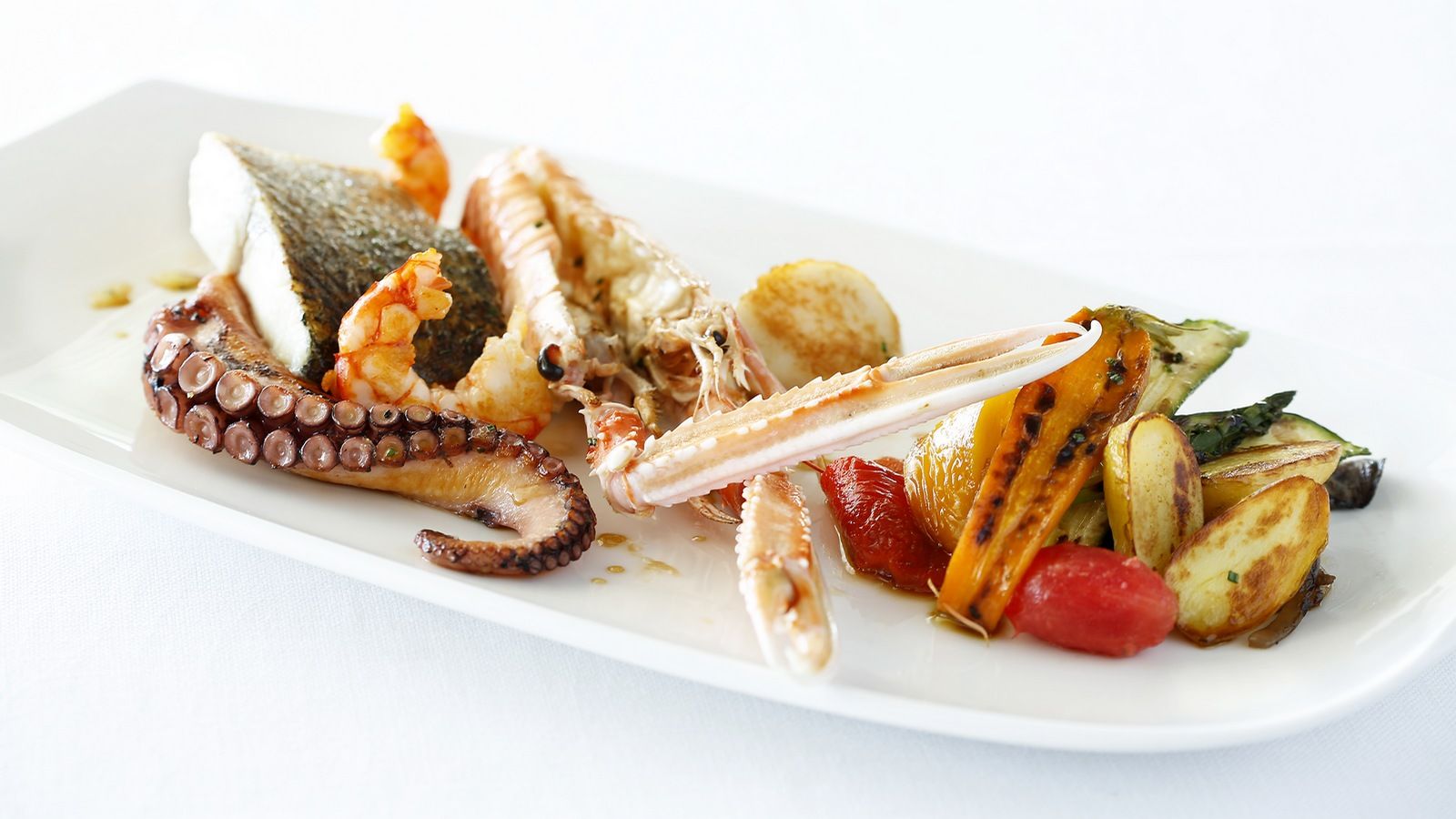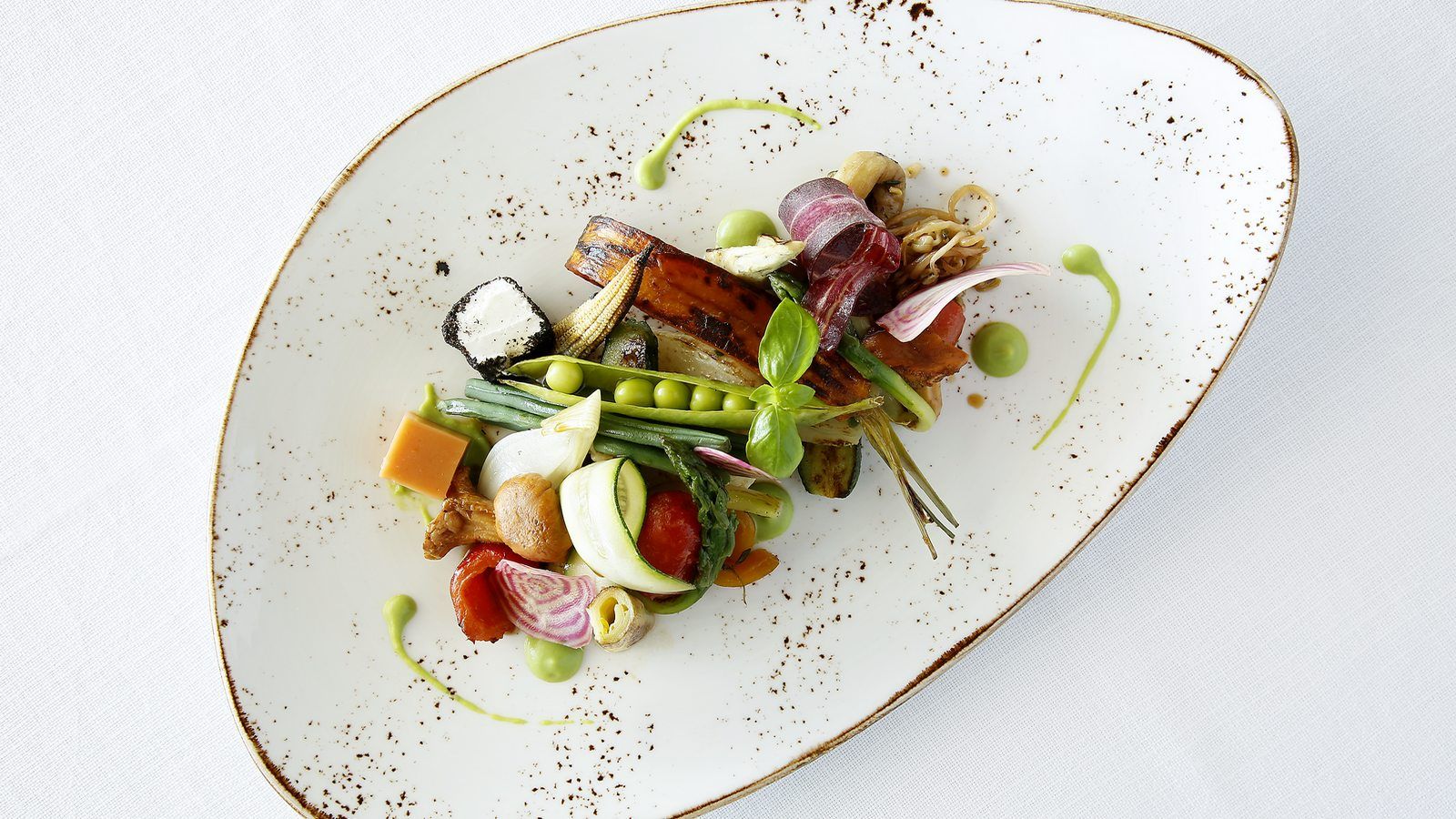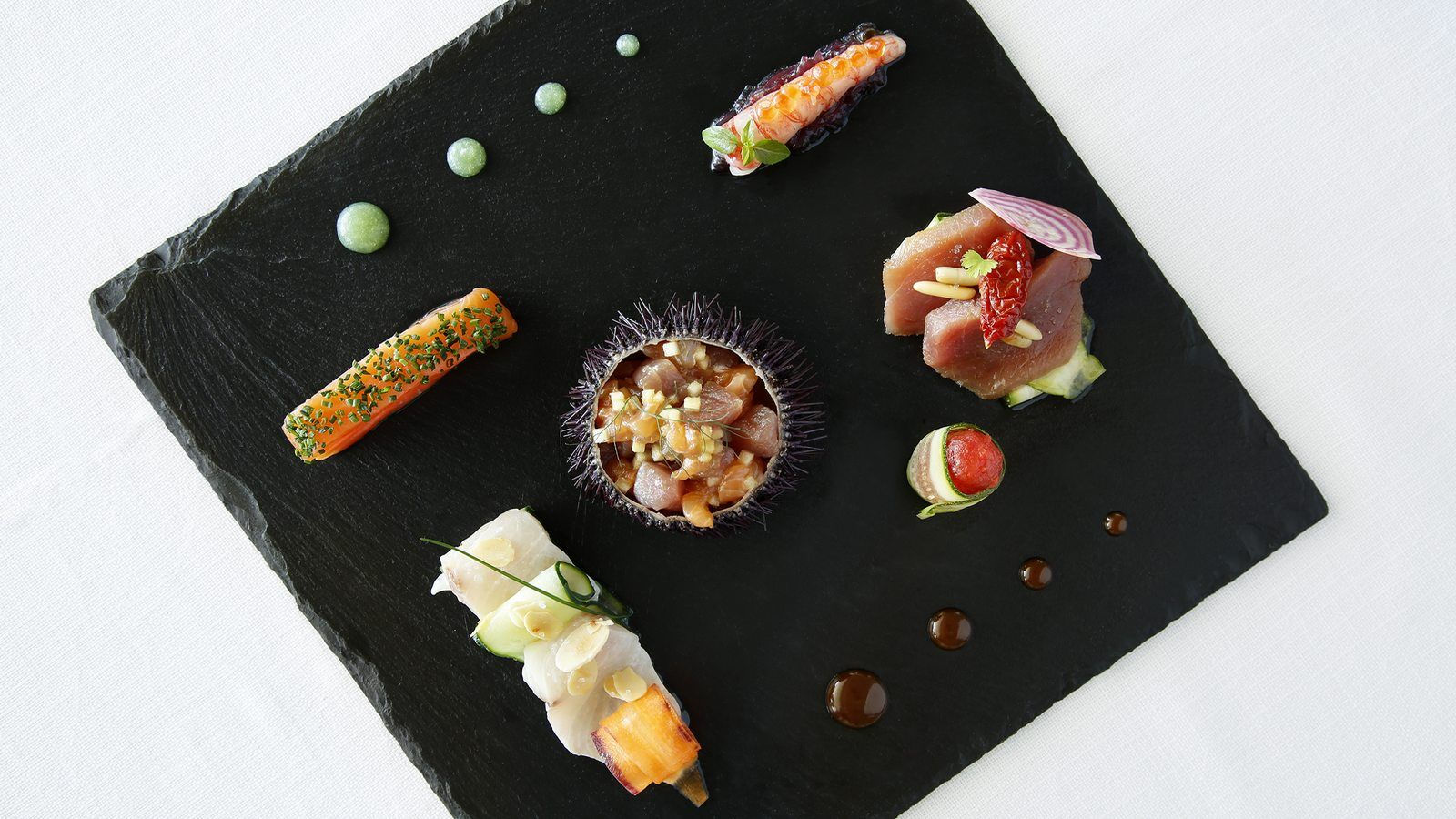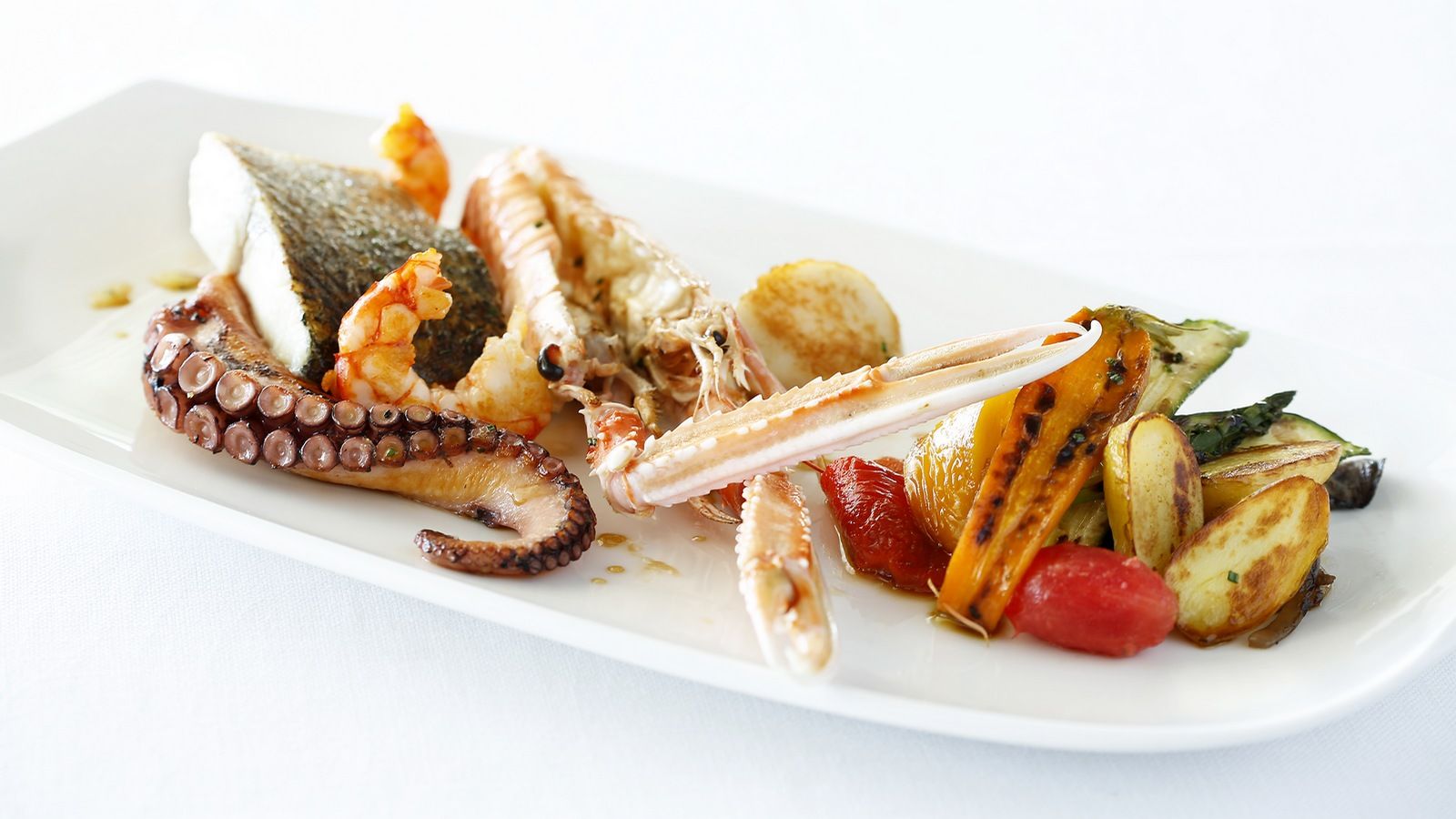 A Taste of the Season
Explore the latest signature cuisine proposals from our Executive Chef, who brings the flavor of region out through both innovative and traditional cooking methods.
Savor a large variety of herbs and spices recalling the earth, fire and sea from the flavors of embers to wild herbs and local products. A delicious seasonal tasting menu is also available.
RESERVATIONS
By Email: CLICK HERE
By Phone: +39 040 997 4910
OPENING HOURS
Breakfast | 7.30am - 10.30am
Dinner | 7.00pm - 10.30pm
*Dinner not available during summer
ATMOSPHERE
Elegant and welcoming