A warm welcome to Mitteleurope (German for Middle Europe) where our exclusive luxury village of Portopiccolo is set within.
Ours is a region steeped in history, art and rich culture that yearns to be discovered.
Our Concierge will be proud to introduce you to the most important sites, as much as the hidden places of our beautiful region. Come and visit us at the Concierge Desk in the Lobby.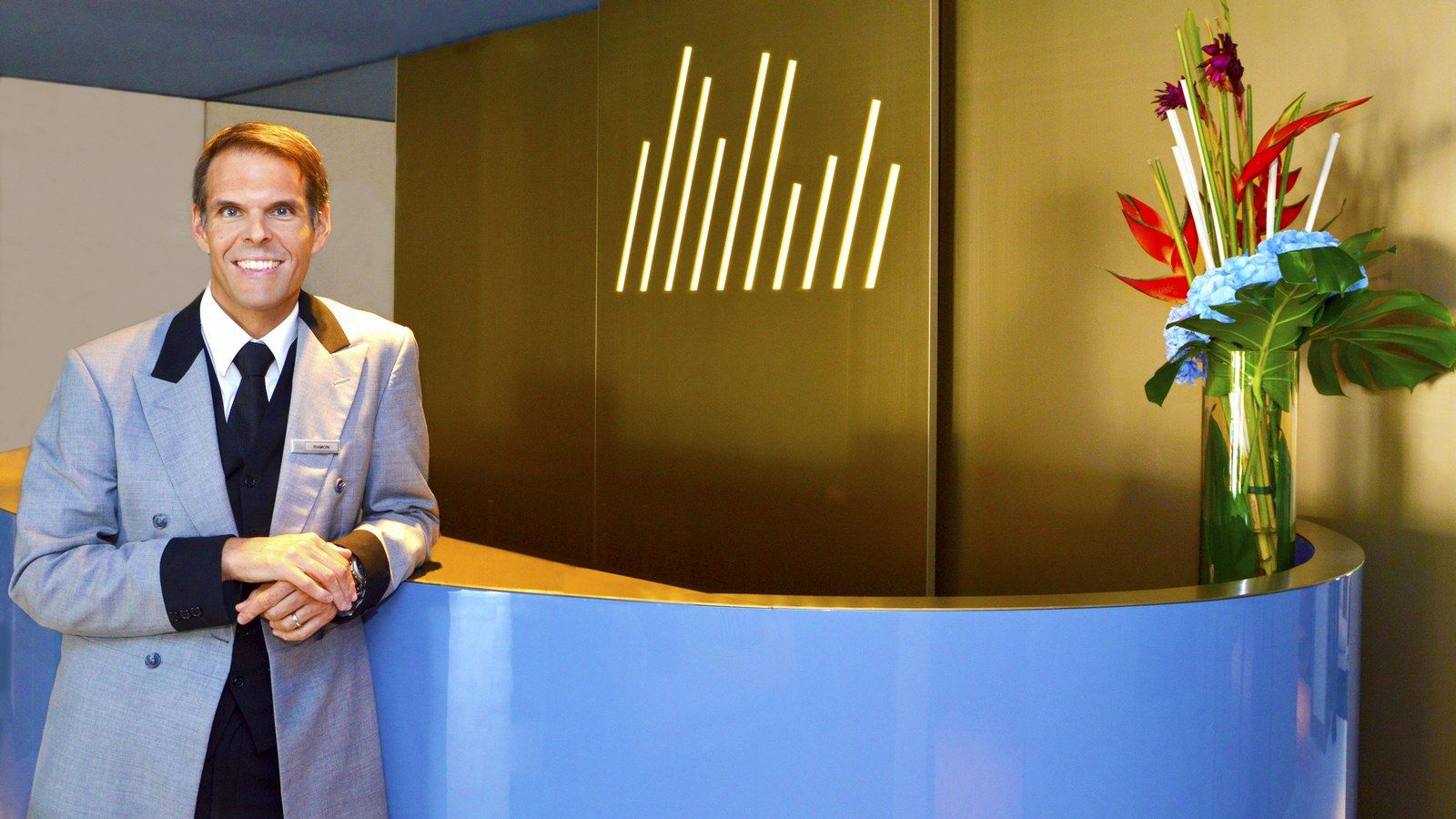 Let us be your guide
The White Lady
Trieste Coffee
Toso's grocer shop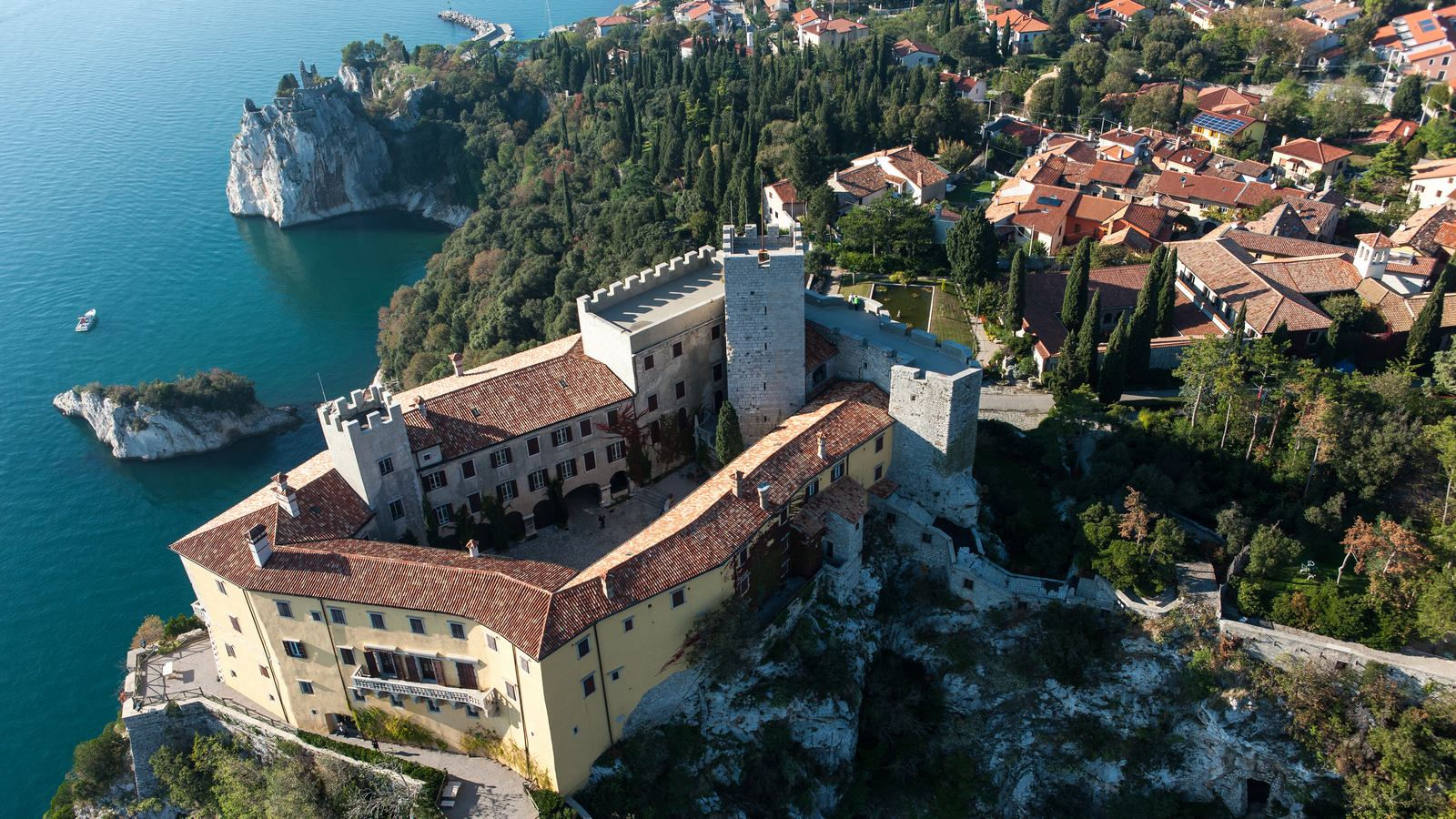 On the cliff that supports the ruins of the old Duino Castle, one can glimpse a white rock that resembles a female figure wrapped in a cloak. A noblewoman and her lord, a cruel castellan, lived in the castle.
The legend tells that one night, the man threw her from the cliff and as she was falling that the heavens took pity and turned her into a rock.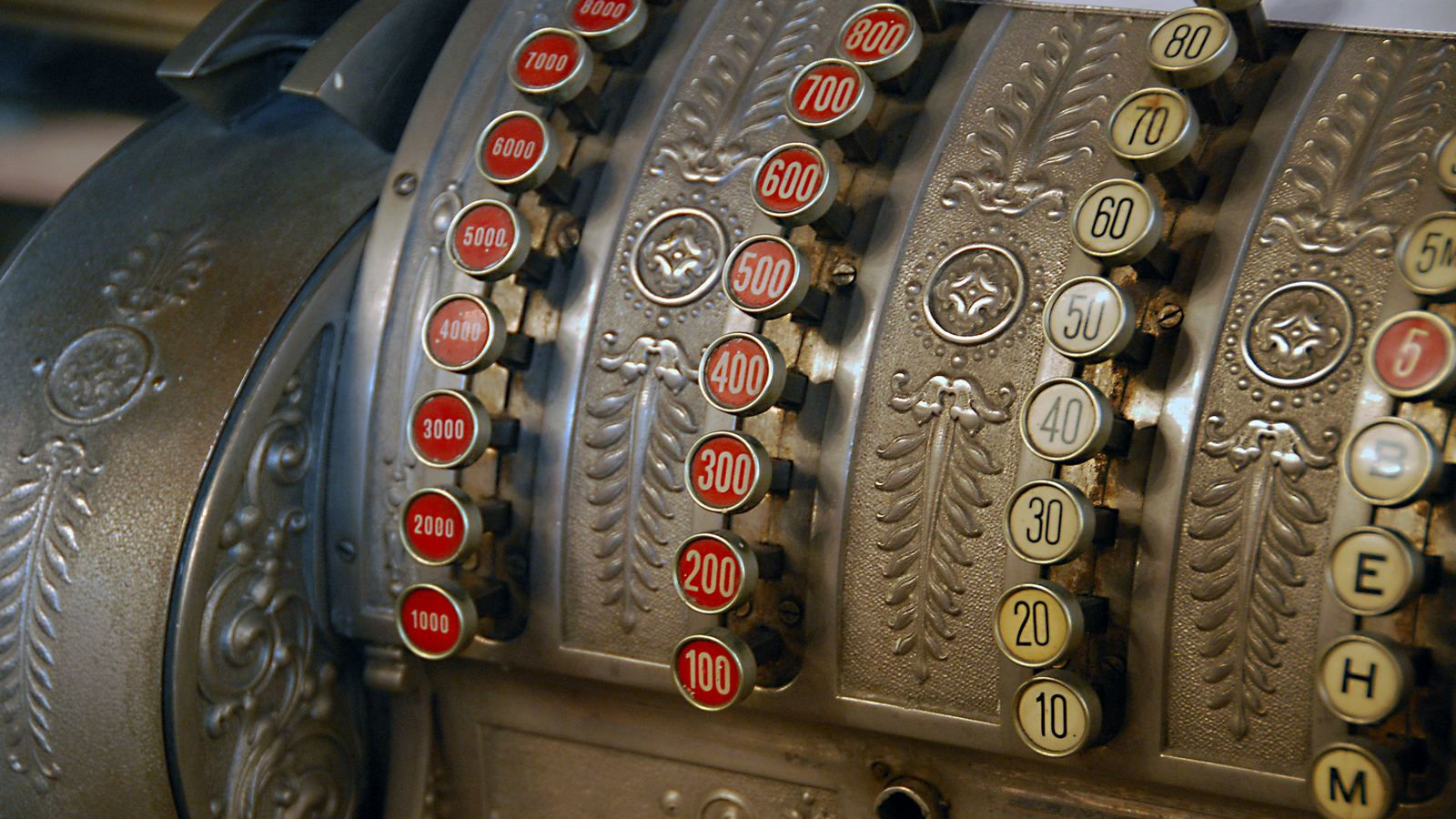 Only in a city of disenchanted and unpolished sociability could this most sociable daily ritual of coffee drinking spring up and take root, forming the most civilized interludes of our daily life, which culminate in a coffee cup.
And these tell us the value of the simple things that shape our lives and seem unuseful, as do all things that are truly essential.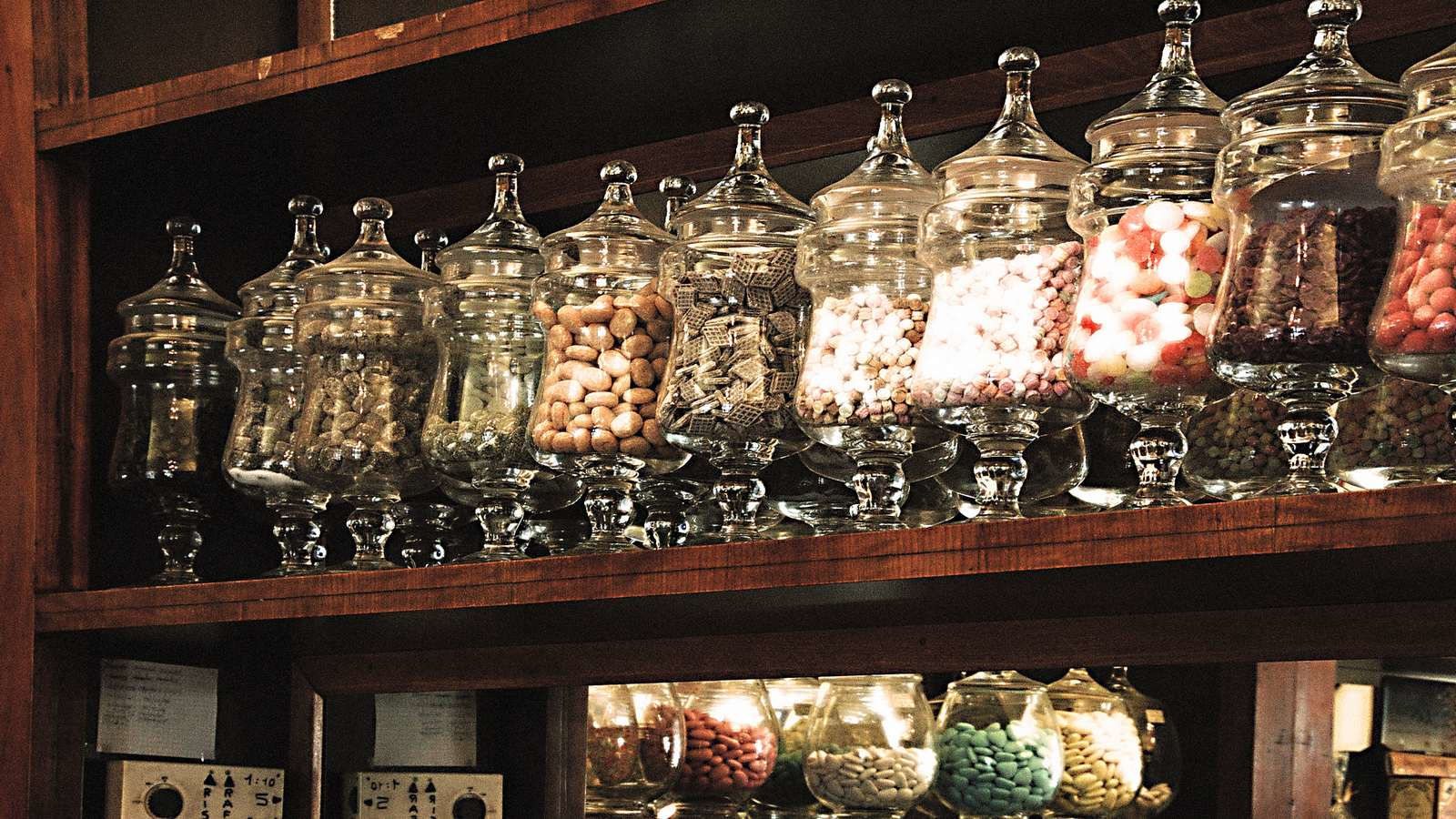 Entering the Toso store is like stepping back in time, to a Trieste of 100 years ago, nothing has changed since 1906.
Only in Toso's grocer shop you can still find ostrich feather dusters and horsehair brooms. The smell that pierces the nostrils is the scent of spices: cloves, lemon grass, mustard seeds and Marseilles soap, everything loose and sold by weight.
Contact
E: EMAIL
T: +39 040 997 4444