Discover Portopiccolo during Barcolana
7th & 8th October 2017, Trieste
Since 1969 in Trieste
One of the biggest regattas in the world
Do not miss this unique event in international sailing. Since 1969, the Barcolana attracts participants from all over the world, professionals and not. It is one of most popular international regatta where almost 2,000 sailing boats compete within the wonderful scenery of Trieste Gulf.
The only requirement for participating is to have a sailboat, and the territory allows spectators to watch the race from the heights of the Karst.
Take advantage of this unique chance to visit the wonderful Trieste during this celebration: concerts, live music and many kinds of entertainment are waiting for you!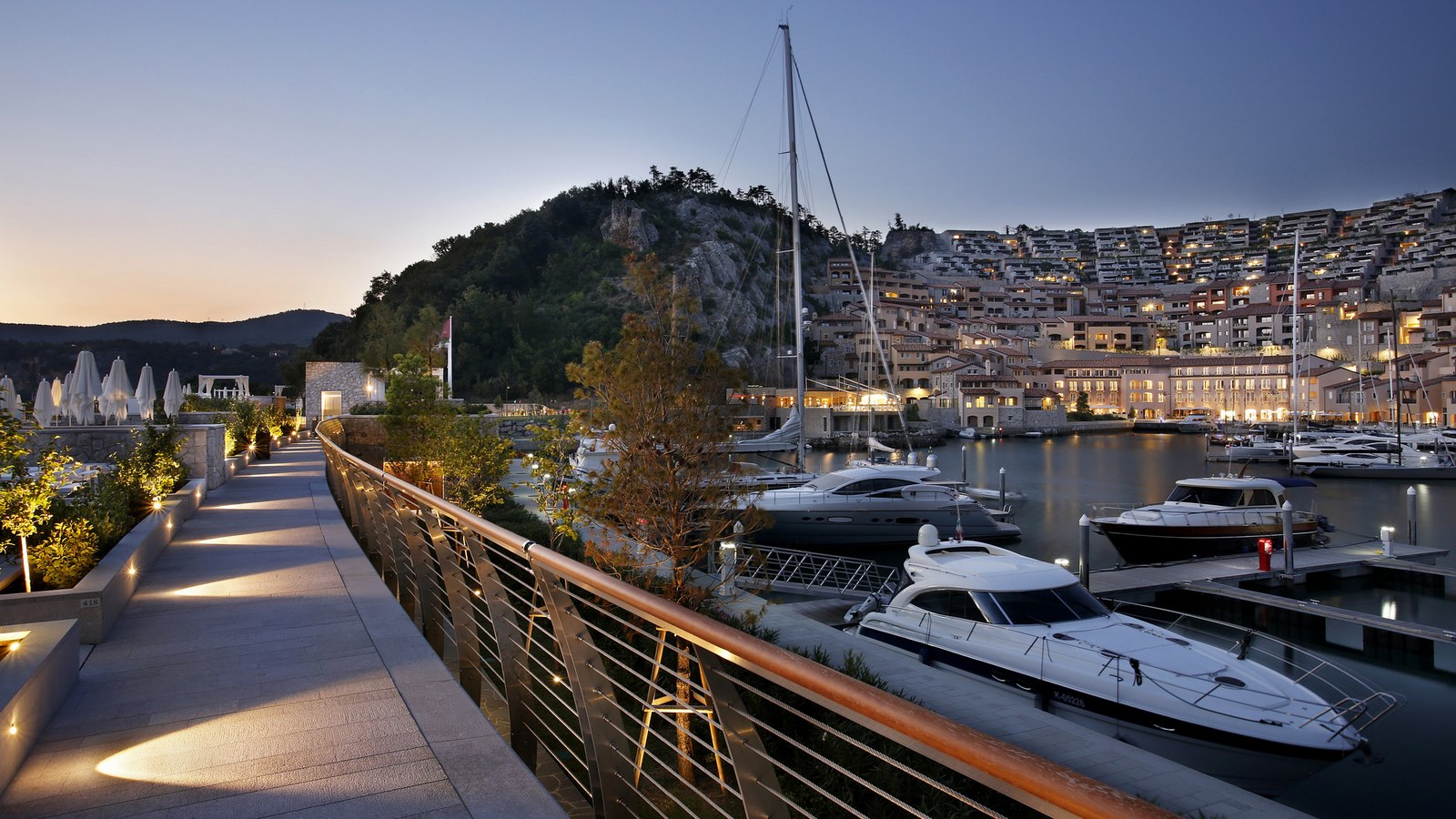 Nearby Falisia Resort
A haven for sailing enthusiasts
Well located only a few kilometers away from Trieste, Falisia Resort is the ideal point to visit the nearby Barcolana regatta. Let us be your guide and ask our Concierge how you can join the race.

The infinity pool, the marina and an exclusive Yacht Club within walking distance, make Falisia Resort the ideal place to spend your sea and sailing holiday.

Be enchanted by our rooms with sea view >