Discover the nature and artistic heritage of Trieste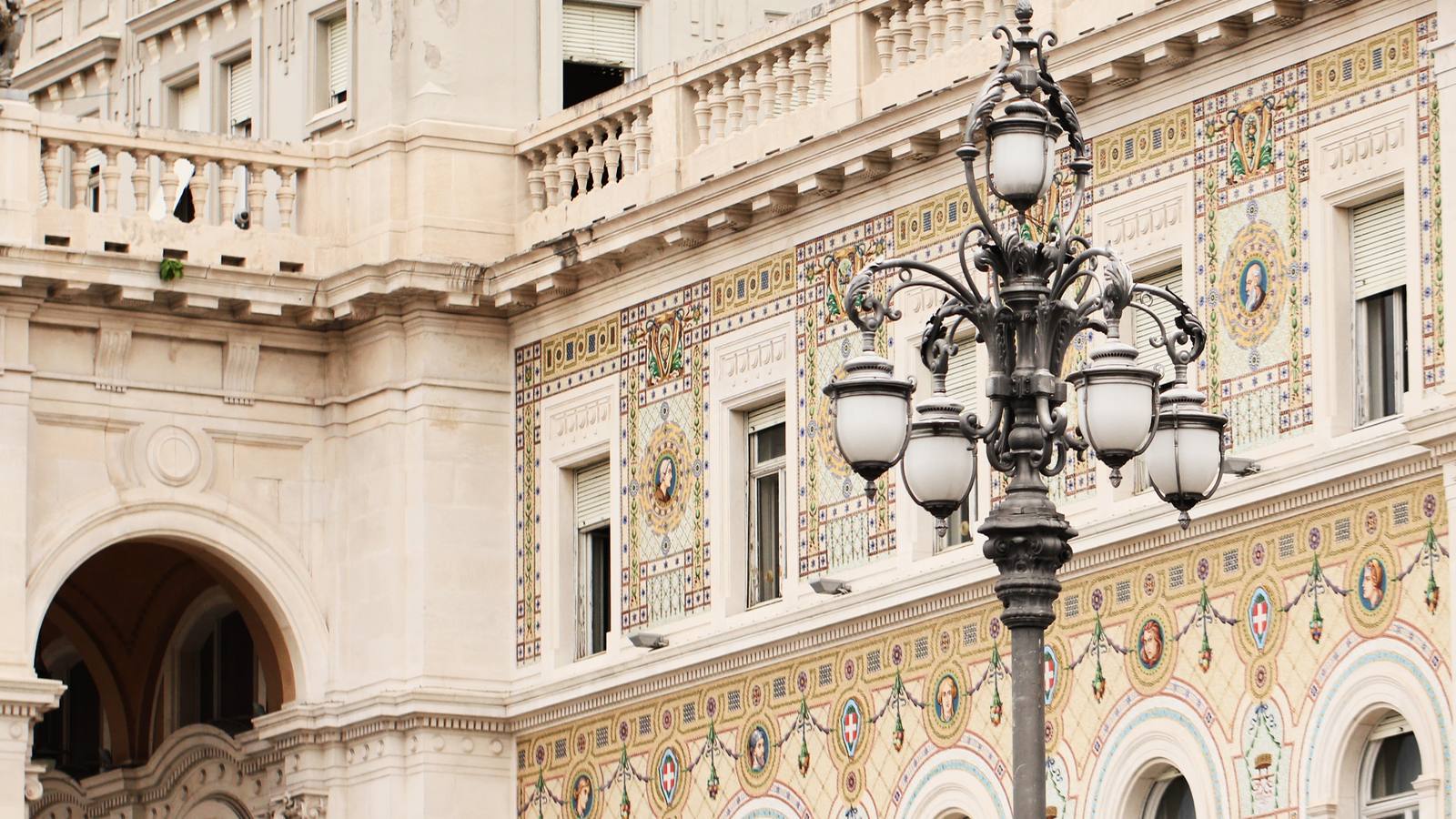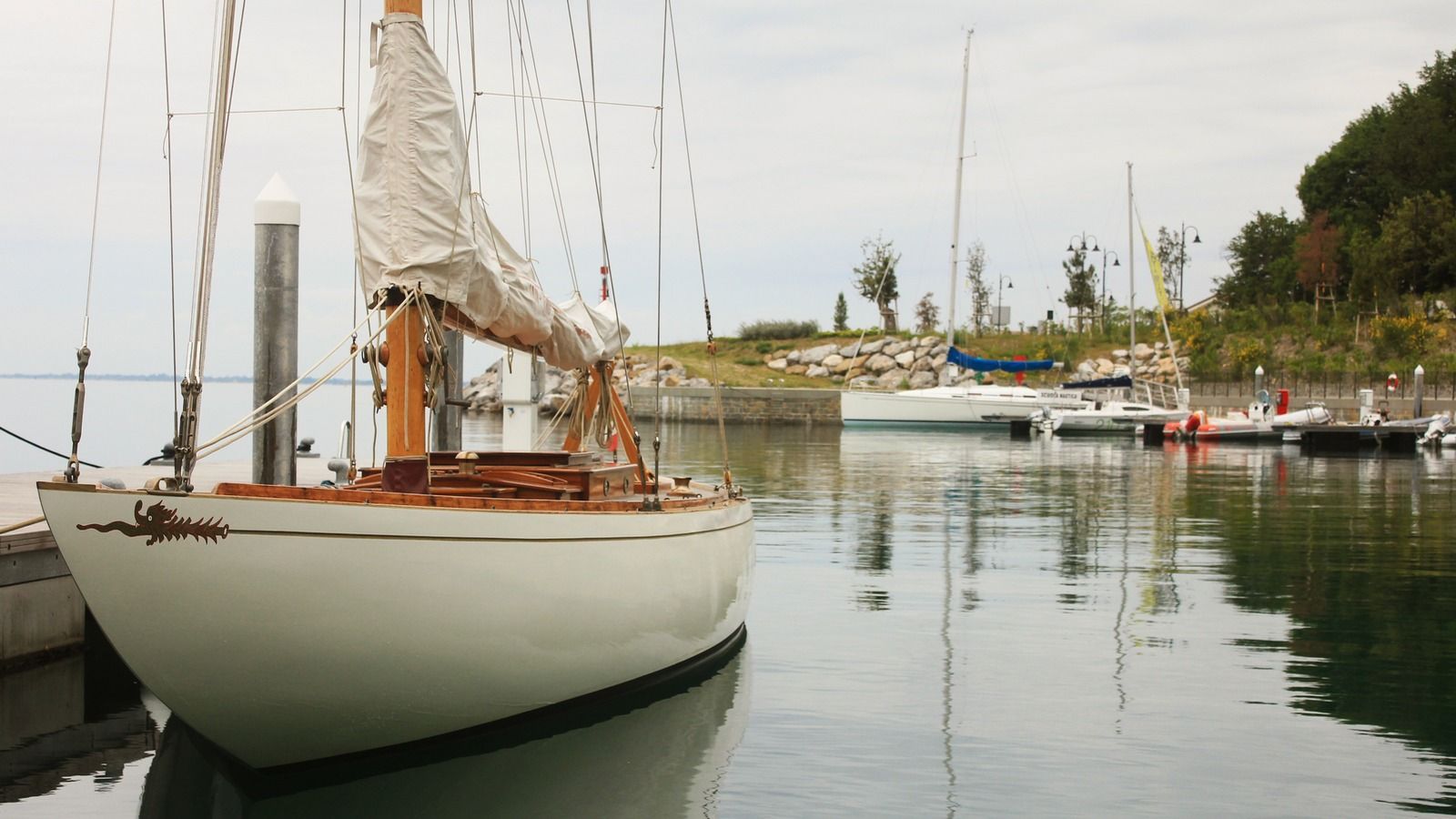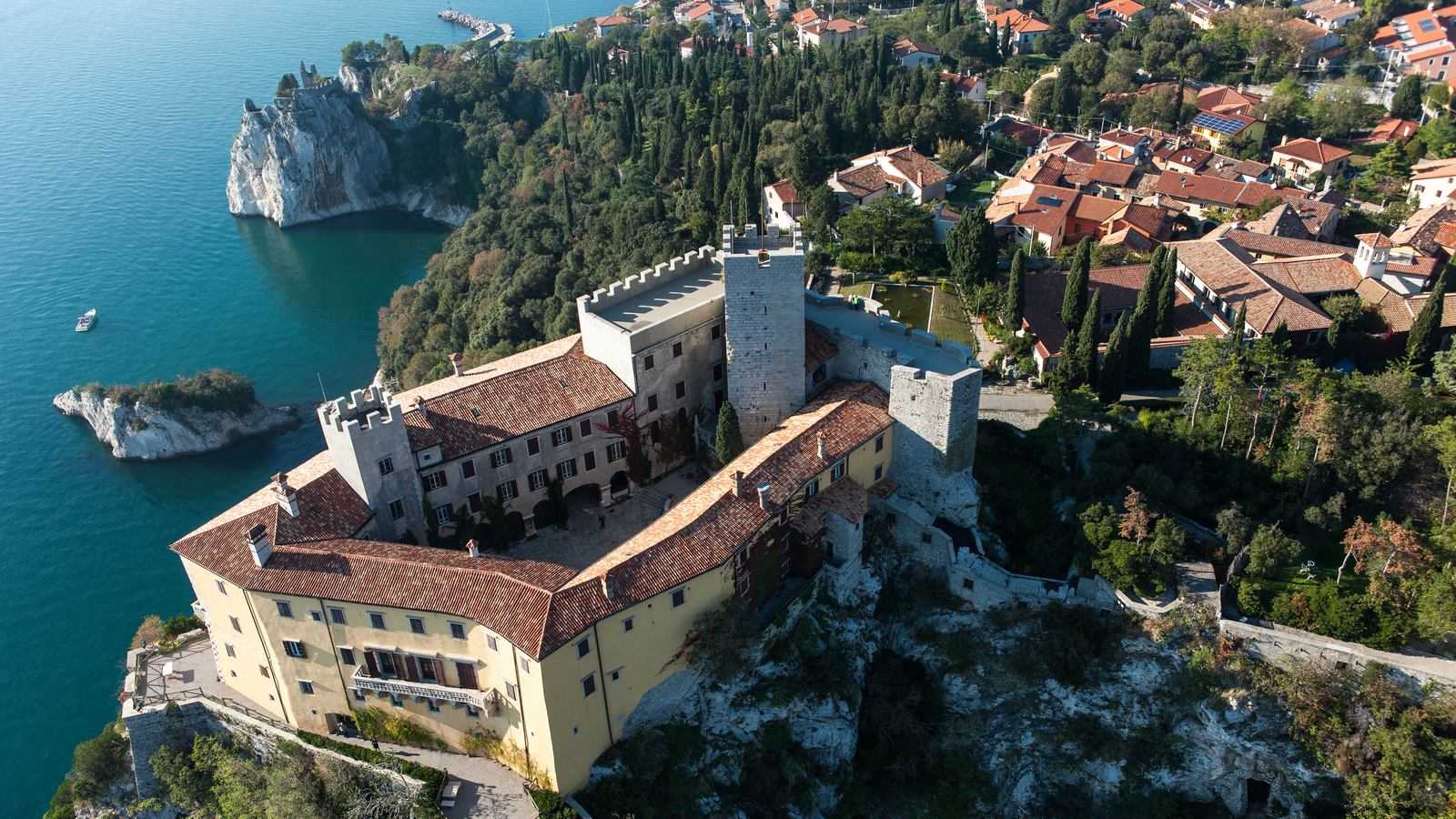 Follow our members
A new city perspective
Follow the journey of our Starwood Preferred Guest member Marcela Schneider Ferrera, and discover the unique nature and artistic heritage of Trieste, a city with an unexpected historic background.
Unfold the best places of this beautiful Italian destination from the point of view of the architect Marcela, a passionate photographer and traveler.
"Trieste is a place that words cannot describe, and pictures cannot capture. To find out why, you really have to see it by yourself".
Scroll down to explore Marcela's journey.
Marcela's Journey
"For me the best destinations are the ones that inspire me to take pictures".
Our SPG member Marcela takes us on a journey to discover the hidden treasures of the area of Trieste.
She invites us to explore the amazing architecture of the city center, the majesty of Miramare Castle, the art of Revoltella Museum and the untouched nature of Portopiccolo through her passion for photography.
Explore Portopiccolo where Marcela stayed >
Watch the video >>
The iconic places of Trieste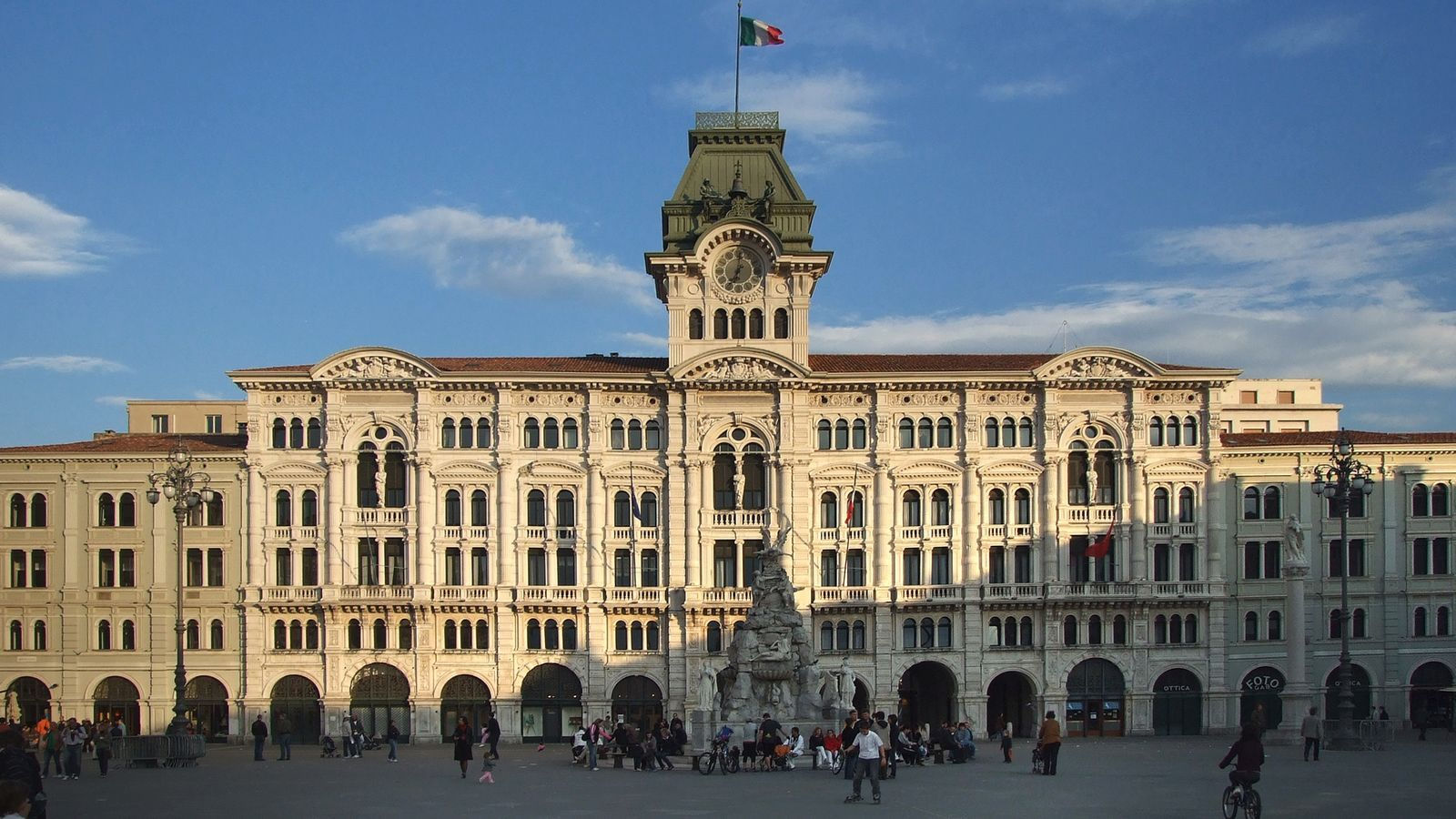 Piazza Unità d'Italia
This is the main square of the city. It faces the Adriatic sea and is said to be the largest European square located next to the sea. The square hosts the city's municipal buildings and other monumental palaces as it was built during the period of Austrian-Hungarian occupation and Trieste was the most important seaport of the Empire.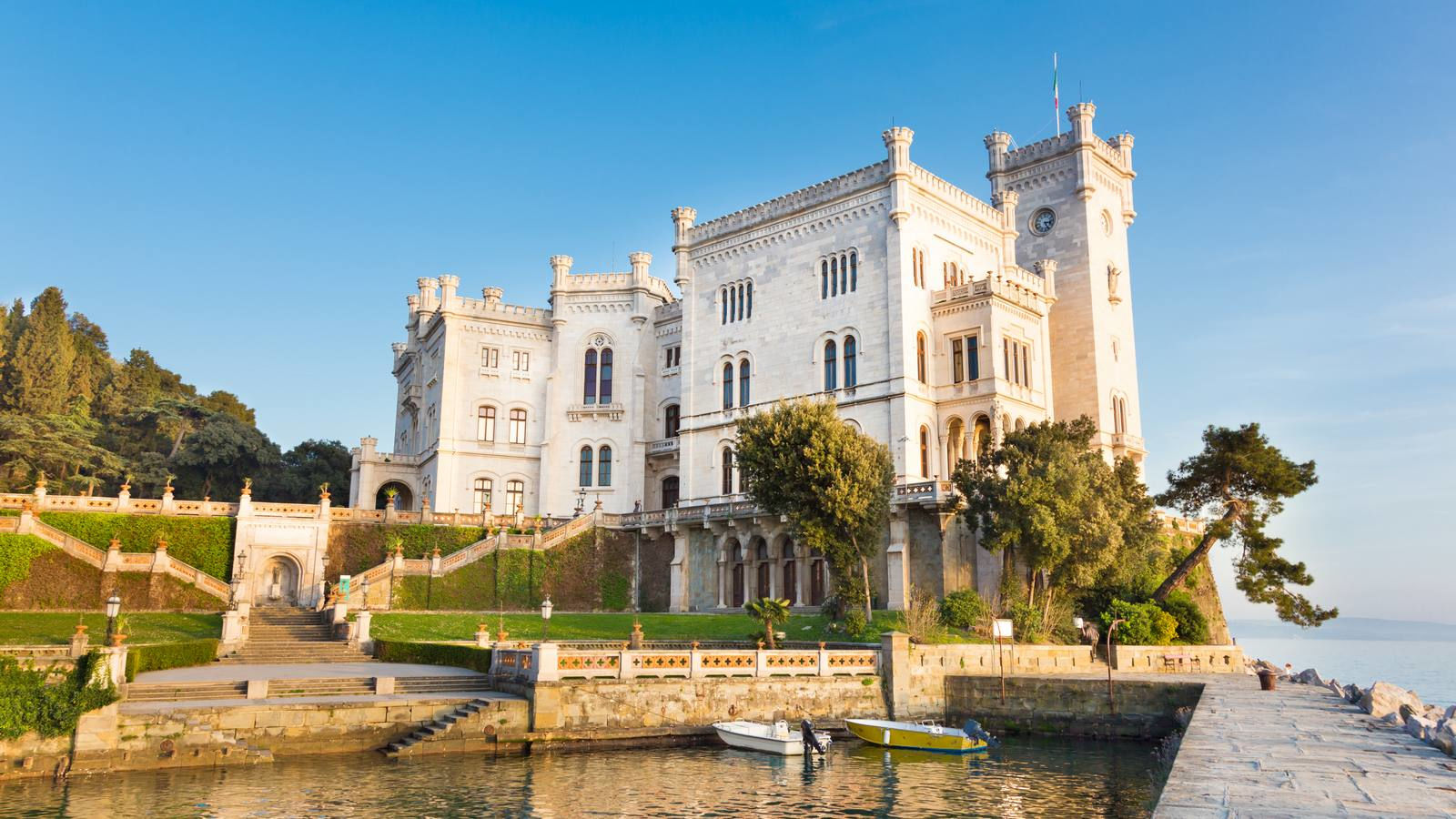 Miramare Castle
This castle built in the XIX century, facing the Trieste's gulf, was originally the imperial residence of Austrian archduke Maximilian and his wife and now is one of the most visited cultural sites in Italy. On the front side it faces the Trieste gulf while to the back side it hosts a park which features a wide variety of trees and plants from all continents.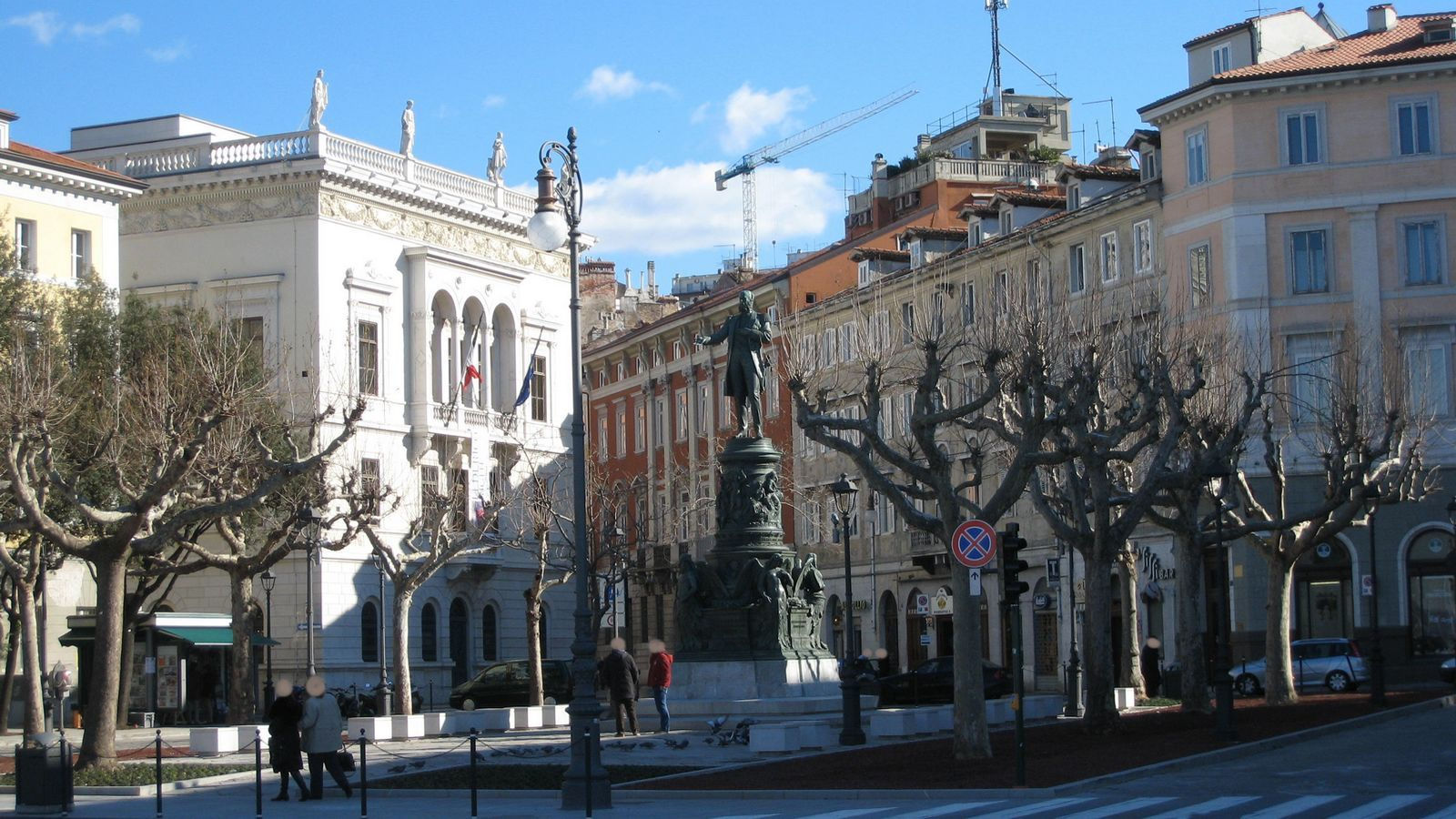 Revoltella Museum
The Revoltella Museum is the most important museum in town. Since the 19th century it includes the artworks of famous Italian artists such as Francesco Hayez and Domenico Marelli and several foreign artists. Nowadays the museum has become a prestigious reference point for modern and contemporary art.