Discover fashion boutiques and prestigious ateliers
Within Portopiccolo it is possible to enjoy browsing top brands with a variety of shops to satisfy a diverse range of needs, from spur of the moment purchases to daily necessities.
Find historic brands offering a symbol of elegance and style, luxury pop-up stores, modern boutiques and design workshops, all within easy walking distance of Falisia.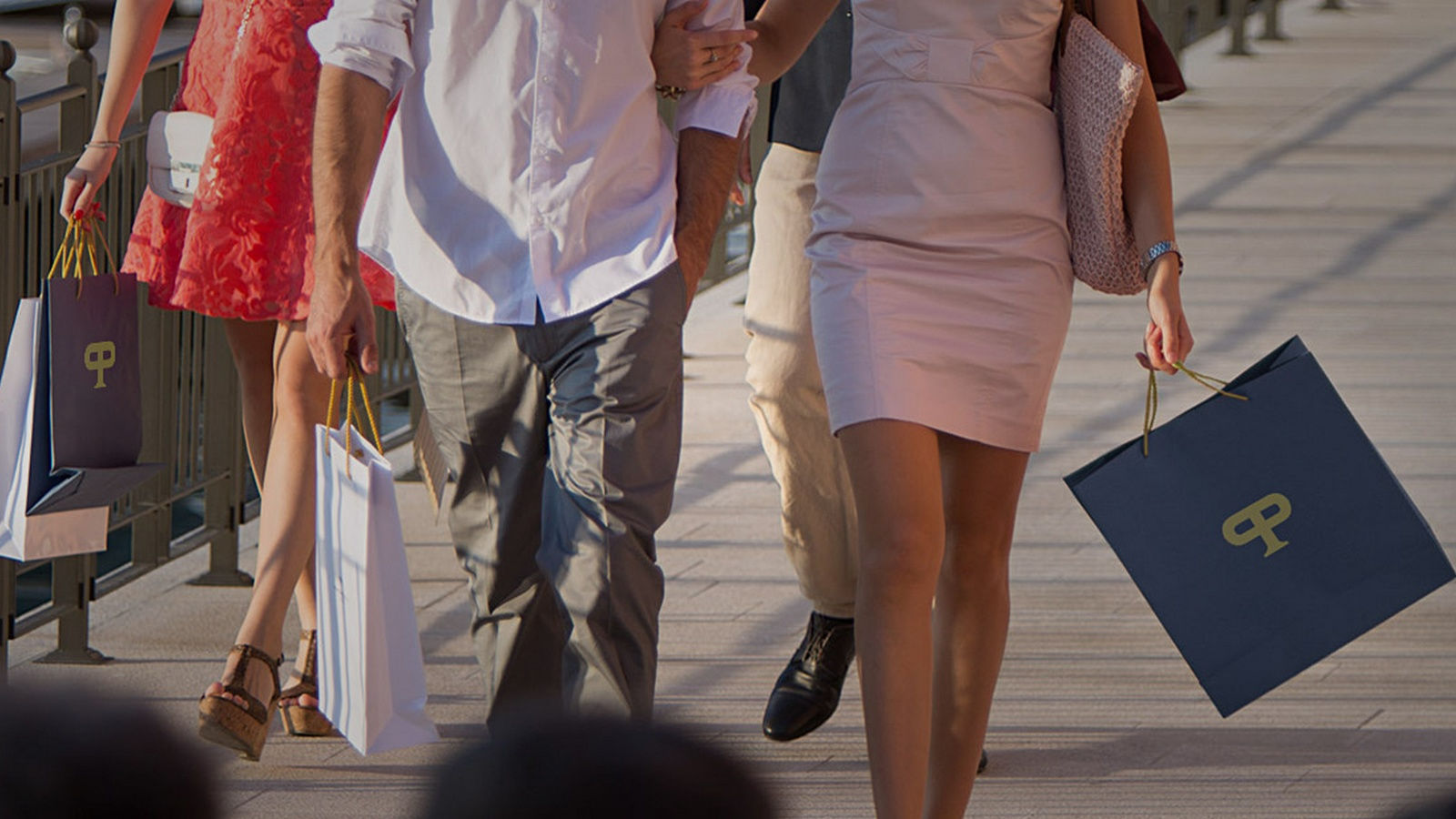 Explore all the brands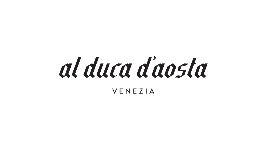 Created in Venice in 1902 by its founder Emilio Ceccato, Al Duca d'Aosta, four generations later, is a historic boutique symbolizing elegance, high quality and style.
Only the best designers are selected offering runway outfits, great classics and must-have accessories from brands such as Alexander McQueen, Bottega Veneta, Burberry, Celine, Fendi, Givenchy, Gucci, Marni, Missoni, Saint Laurent, Salvatore Ferragamo, Stella McCartney, Tory Burtch, Valentino, Villebrequin.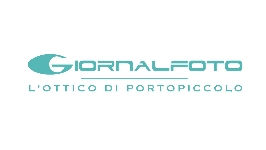 Giornalfoto was born in 1955 in the photo studio of the historic location of Trieste's daily 'Il Piccolo'. The optical store offers a wide selection of sunglasses and eyewear.
You can choose your own style between the frames of the strongest brands in vogue: Cartier, Bulgari, Chanel, Dolce and Gabbana, Miu Miu, Persol, Polo Ralph Lauren, Prada, Prada Linea Rossa Ray Ban, Alexander McQueen, Armani, Balenciaga, Boss, Bottega Veneta, Carrera, Celine, Jimmy Choo.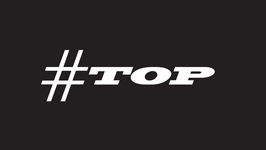 A sporty chic shop where trends conceive the style that suits you. #TOP offers an extensive collection of sneakers, clothing and flip-flops from brands Converse, Saucony Originals and Havaianas.
The store's environment is exciting and the different styles proposed will allow you to choose the piece that best matches your personality - urban, sports or beach.
OPENING TIMES
Friday, Saturday, Sunday
10.00pm - 1.00pm / 2.00pm - 7:00pm
OPENING TIMES
Friday, Saturday, Sunday
10.00pm - 1.00pm / 2.00pm - 7:00pm
OPENING TIMES
Friday, Saturday, Sunday
10.00pm - 1.00pm / 2.00pm - 7:00pm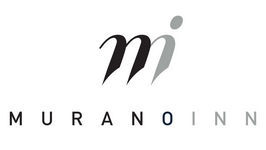 Murano Inn was born from the collaboration between Signoretto Lampadari and the Schiavon Art Team.
The two masters of glass lead to Portopiccolo all the creativity and experience developed in the historical furnaces of Murano Island.
From the production of Venetian chandeliers to the realization of more modern and daring works, the union creates an environment where colors and shades welcome the customer through a journey between modernity and history.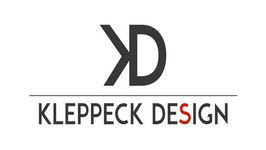 Kleppeck Design is the general agency for the Italian market for many of Scandinavian's best design brands.
In constant search for quality and excellence Kleppeck Design creates proposal packages for lighting, gift items, hi-fi, tabletop, textiles, outoor pieces and much more, where beauty and usability come together in a high-end lifestyle.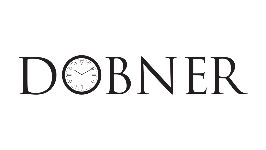 Dobner Watchmakers, founded in 1836, is the undisputed leader in the field of watches with two centuries of experience and a solid presence in the center of Trieste.
The store offers a wide assortment of jewelry and watches of the most prestigious brands and a workshop with an unquestionable quality of service.
OPENING TIMES
10.00pm - 1.00pm / 2.00pm - 7:00pm
OPENING TIMES
10.00pm - 1.00pm / 2.00pm - 7:00pm
OPENING TIMES
10.00pm - 1.00pm / 2.00pm - 7:00pm
The Giò Più boutique is a point of reference for the feminine and fashionable woman, seeking an exclusive style for any daytime occasion.
From the historic centre of Padua to Portopiccolo the Giò Più boutique constantly seeks out newer and more captivating clothes with an ample choice of styles and the desire to favor those brands that support materials Made in Italy.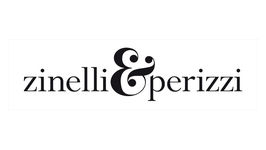 Spaziopiccolo is a place of ideas where design, art and culture of living express a new concept of home.
A temple of furniture and big names of Italian and international design, selected with elegance, passion and originality, features the unmistakable signature Zinelli & Perizzi.

OPENING TIMES
10.00pm - 1.00pm / 2.00pm - 7:00pm
OPENING TIMES
10.00pm - 1.00pm / 2.00pm - 7:00pm
Discover more of Portopiccolo
Adventure to Trieste